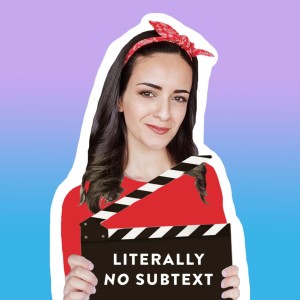 Wednesday Jul 06, 2022
How we experience our Introverted Feeling (feat. my ENFP sister Jenna)
Will Jenna put Kristin to sleep in this episode? Find out as we dive into all things Introverted Feeling (Fi)! How does Fi differ from Fe? What are some common misconceptions about each of these feeling functions? What might these functions look like in real life? And what the heck does Moana have to do with this? Let's dive in.
Learn about the 8 cognitive functions below:
https://youtu.be/uzNWdRgGdJg
Intro music by the talented Restless Mosaic
Comments
(1)
To leave or reply to comments, please download free Podbean or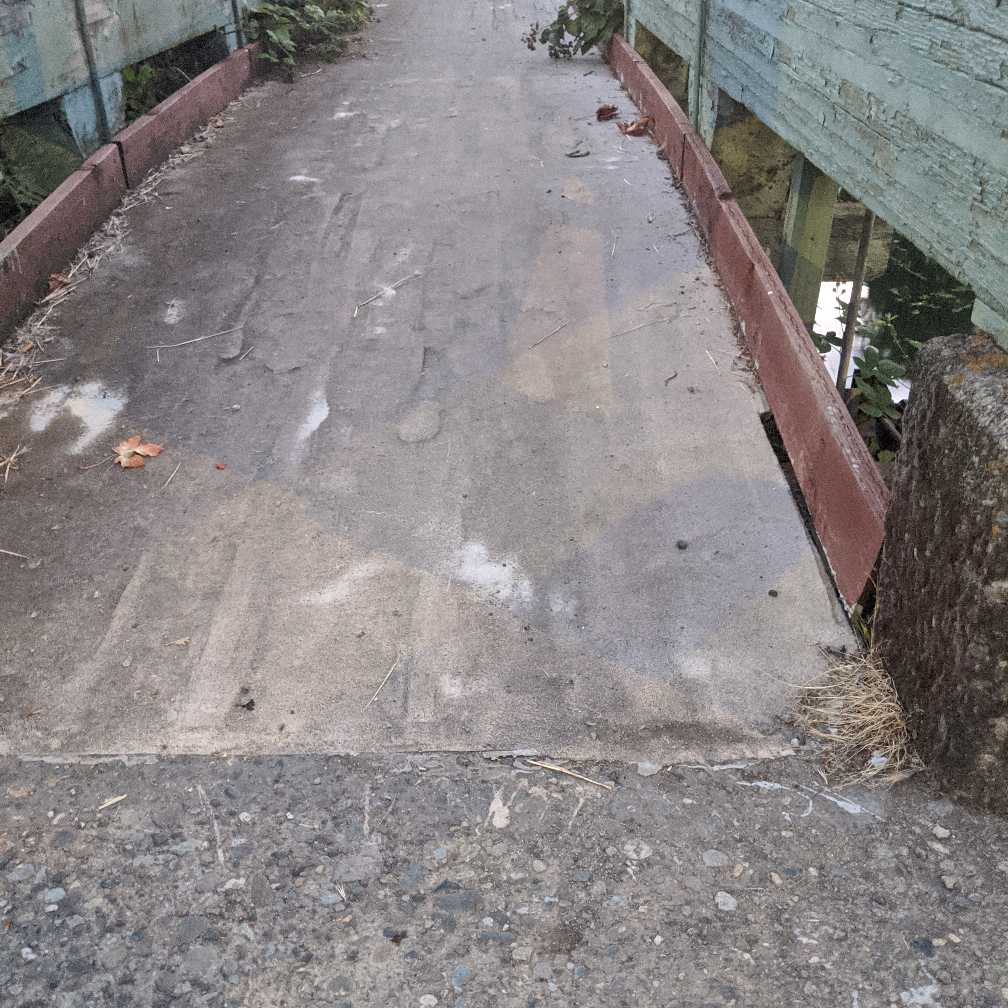 I like to see Fi as a smell test and Ti as a stress test. For most things in life, Fi and Ti will both work. Ti as a stress test will take longer, but it will find some things that work where Fi will not. Fi runs the risk of being too dismissive too quickly, but it also can work quickly. I say all this as a Ti-dom to understand that typical life situations will go just fine from either an Fi or Ti judgment - most things will be judged the same by either one.